The Luxury Experience
Wedding Photographers in Arizona
Lovelee Photography was founded with you in mind. We are a Luxury Photography brand embedded in the timeless nature of beautiful imagery.
Being Wedding Photographers in Arizona we know how important this moment is to you. Our product is delivered in a meaningful way, guiding our clients through a sophisticated process that captures their life moments in stunning quality. Allow us to be your personal concierge, your liaison, as you step forward into an experience guaranteed to be like no other. Showcasing your lifestyle and connecting with you on a more intimate level. Remove the discomfort of preparing yourself for a photography session, the hesitation and nervousness that consumes you before your session or wedding, and experience the relief that only true satisfaction can provide.
We are at the top of our class in quality and client service, providing an experience that you will not soon forget. Do not simply hire a photographer to take your photos. Invest in a guided experience that makes the process genuine, emotional and luxurious, ultimately presenting you with unparalleled quality that is sure to last a lifetime. . .
We are Lovelee Photography, we are Luxury in your life.
Wedding Photographers Arizona
These Moments are as Special as the Emotion Behind Them
Every client has a unique story, a story that will be told for a lifetime. It is because your day, your moment, your life is so special that we could not even think about treating your photography any different. Every Wedding and Lifestyle session is approached as a friend with experience, rather than an experienced photographer. We'll get to know you, your love, your family and your friends. We'll share in your important moments and develop them in the beautiful light that they were made in.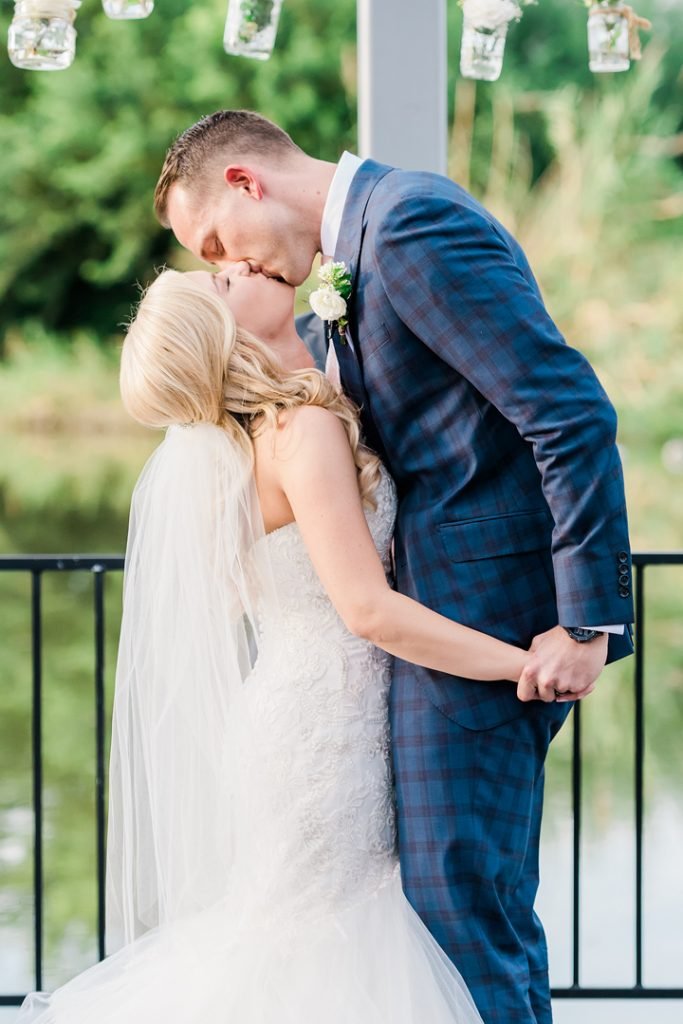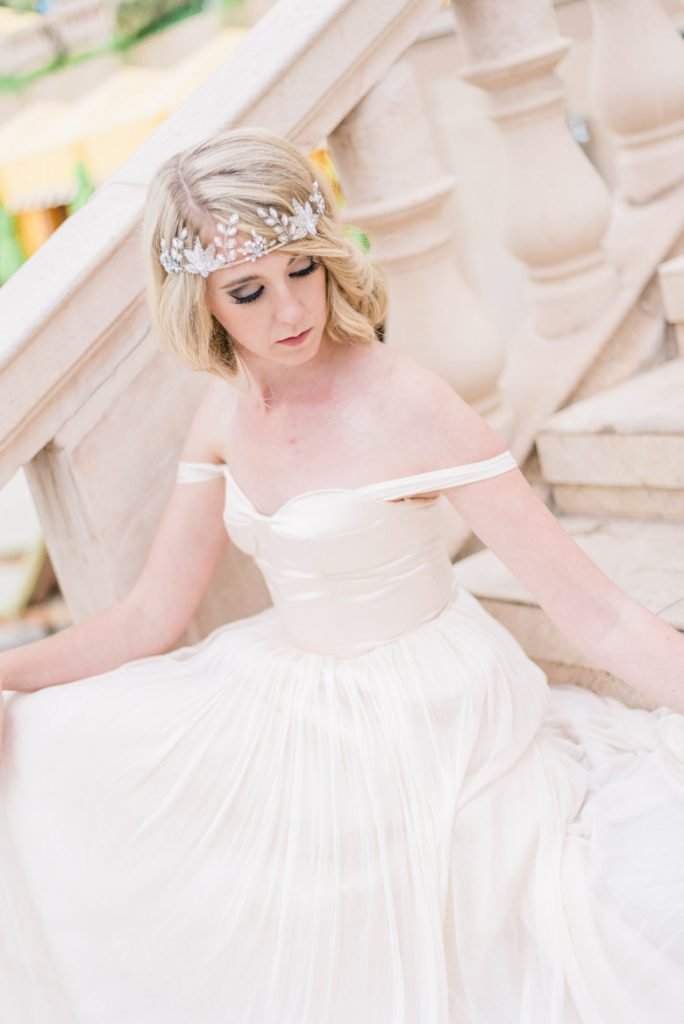 The Photography Experience
STEP ONE:
LET'S BE FRIENDS
We don't believe that wedding photography is one-size-fits-all! We know that Lovelee Brides are unique and we work VERY hard to find them! We serve a very specific type of bride who recognizes that if she wants timeless, genuine, romantic portraits of herself & her new groom, then she needs more than just pretty pictures. She needs an incredible EXPERIENCE! The first step towards working with us is determining if we are the perfect fit for you! After meeting and getting to know you, we'll determine if we're a match made in heaven and then we'll move on to the booking process! …
STEP TWO:
SAVE THE DATE
Yay!! You were made to be a Lovelee Couple! Now let's make sure your date is safe and secure so that we can make this dream a reality!!! We'll send you a custom online booking proposal where you can review your package and pay your deposit to make everything officially official! Now that you're an official Lovelee Bride & Groom, it's time to get started!! …
STEP THREE:
ENGAGEMENTS
Let the fun begin! After you book, we'll schedule your engagement session. And don't worry… we'll teach you EVERYTHING! We thrive on helping our couples get comfortable and feel like themselves. After the first 20 minutes of your session, you will be pros. GUARANTEED. We've NEVER had a couple not feel at ease! Even if you think you're not photogenic or if your fiancé "hates having pictures taken", you will be killing it after 20 minutes have gone by! That's all the time we need to get rid of nerves and start capturing the joy of this new season of your life together! After your engagement session, you'll be featured on the Lovelee Blog and will also be sent your online gallery of your images to choose, download and share however you wish.
STEP FOUR:
TIMELINE TALK
Once we're 8 weeks out from your big day, we'll start making sure that we're completely prepared and ready for your wedding! We love creating custom timelines for our couples to ensure that you don't miss out on your dream wedding photos! You know all of those dreamy portraits, fun friend shots, and detail images that look like they are straight out of a magazine??? We work with our Lovelee Couples to plan their day so that they can actually have images like that of their OWN! After 5 years of photographing weddings in a magazine-quality manner, we know how to create the perfect timeline for a photography-friendly wedding day!
STEP FIVE:
YOUR WEDDING DAY!
It's here! It's time to celebrate, relax and let us get to work! This day is going to be a blur to you and so we make it a priority to capture the traditional shots that every bride needs while also capturing the moments in between in a creative & unique way. One of our favorite parts of the wedding day is our portrait time with the newlyweds and getting to meet our couple's families and best friends!!
STEP SIX:
GALLERY
After your wedding day is over, you will receive an online gallery full of all of your wedding memories! HUNDREDS and HUNDREDS of them! We encourage our Lovelee Couples to sit down with a glass of wine the night that their gallery goes live and enjoy reliving their wedding day through their images!
How We're Different than Other Photographers
Create a separate timeline for your wedding. You will be provided a timeline by your wedding coordinator or DJ, we work within those expectations to make sure that our timeline is recognized in order to provide you with the best photos possible.
Every single photo is fully developed/edited (not a small portion)…Every single one!
We don't upcharge our luxury products, They're there as a courtesy not to make money on.- We pay an annual premium to luxury distributors in order to pass the savings on to you and make sure that your photos are printed in the best quality available because we believe that you should be living with your photography as it was meant to be enjoyed.
We take the time to organize your wedding photos into categories on a beautiful online gallery to share with friends and family.
Full printing rights. We view these photos as yours, not ours. Print, share, and love Your photos any way you would like!
Every engagement session and wedding come with 2 professional Photographers. Generally, a photographer will hire another person as a "second shooter" so that they can build a portfolio for themselves and gain experience. We are a team and that team consists of two primary photographers.
Build a Pinterest board for styling engagements etc.
Our packages are detailed to be exactly what you should need- We are extremely flexible with packages (but we think the packages we've created are perfect for every occasion.
A couple of times a year we like to provide bridal show tickets to our valued clients.
Once your photos are delivered we aren't going anywhere. We will always be here for you!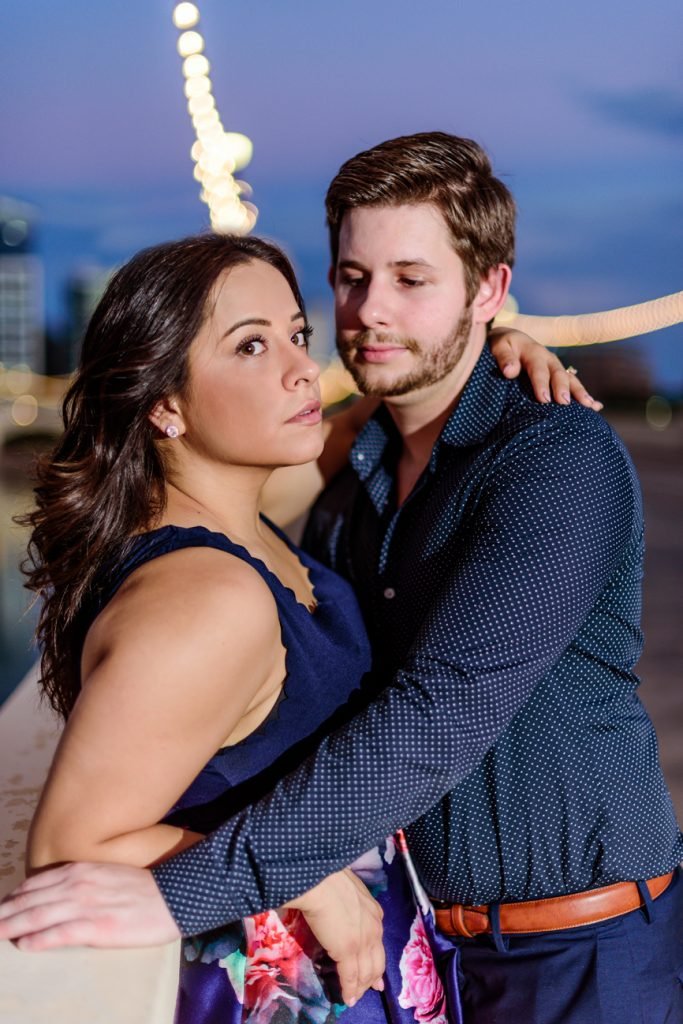 Arizona Wedding Photographers – Experience
was last modified:
February 20th, 2023
by